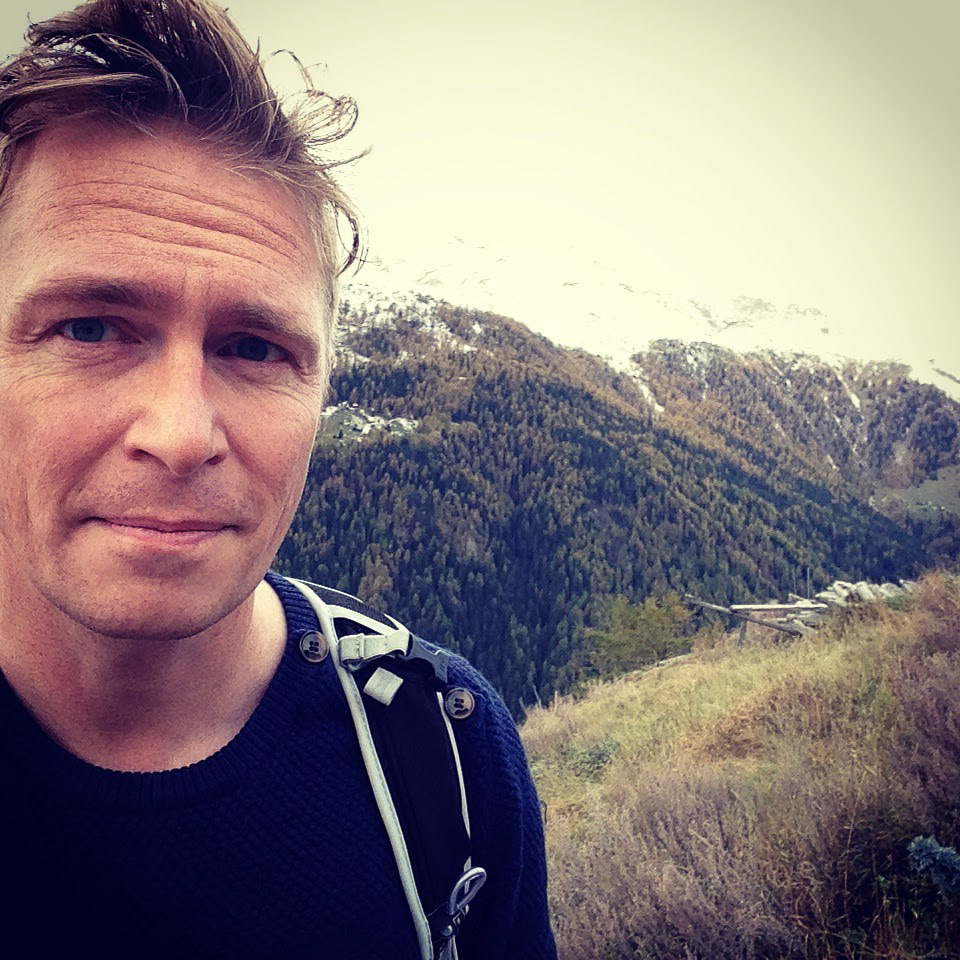 MY PERSONAL PORTFOLIO
This is my personal portfolio containing work over the years, including my time as a Creative Director at Bergsøe 4, core:workers, Sierslev and by myself just for the fun of it.
WHAT DO I DO?
Part marketer, part geek, total can-do enthusiast with nearly 20 years experience. Loves deploying tactics to increase awareness, sales and make great things happen. 
I could boast that I can do everything; however, I prefer to say that I excel in bringing things down to earth. That I strive to inform and engage. And to make complex messages easier to eat - and digest.
WHOM HAVE I WORKED FOR?
I'm from Copenhagen, Denmark, so of most of the clients I've worked on are Danish. But I guess you still recognize brands like Danfoss, Microsoft, Mars and LEGO?

I have helped companies like: 
Lego, Velux, Danfoss, Novo Nordisk, Maersk Drilling, Mearsk Oil, Post Danmark, MARS Nordics 
...to attract, engage and retain employees - and empower them to meet their strategic objectives.

Done public information campaigns for:
Sundhedsstyrelsen (Kids and alcohol-campaigns, exercise and obesity-campaigns and the annual week 40 alcohol-campaigns), Fødevaredirektoratet, Miljøstyrelsen and Kræftens Bekæmpelse

And made advertising for big brands like: 
BG Bank, lån&spar bank, Danske Invest, Toyota, Citroën, Nissan, Lexus, Jamo, MSD, MENU, lån&spar bank, Fosters Group, Strix Television, Danmarks Radio, TV2 Zulu, BBC Prime, Nordisk Film and more I guess. Read Less